El Payador
South american restaurant
❝
Donde la comida se encuentra con la emoción
The restaurant "El Payador" permeates South America with its rural atmosphere and its luxurious design. It will give you a unique experience in a warm and friendly surrounding. The best place to spend pleasant moments in a convivial atmosphere with good food and excellent wines.
Our lastest news: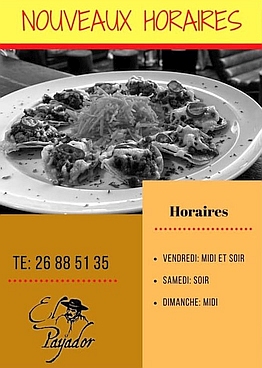 ATTENTION: Our "take away meals" service is back this weekend. You can order for the 23/04 for lunch and dinner, 24/04 for dinner and the 25/04 for lunch.
ATTENTION: The restaurant "El Payador" is now just open to order to take away until 02/04/2021. You can order from Thursday-Saturday 12:00-18:00 and Sunday 10:00-11:30. All the details are in the menu.
ATTENTION: Our dear friend Raphaël is searching for an accountant or an accounting assistant to strengthen his team. https://www.cofa.lu/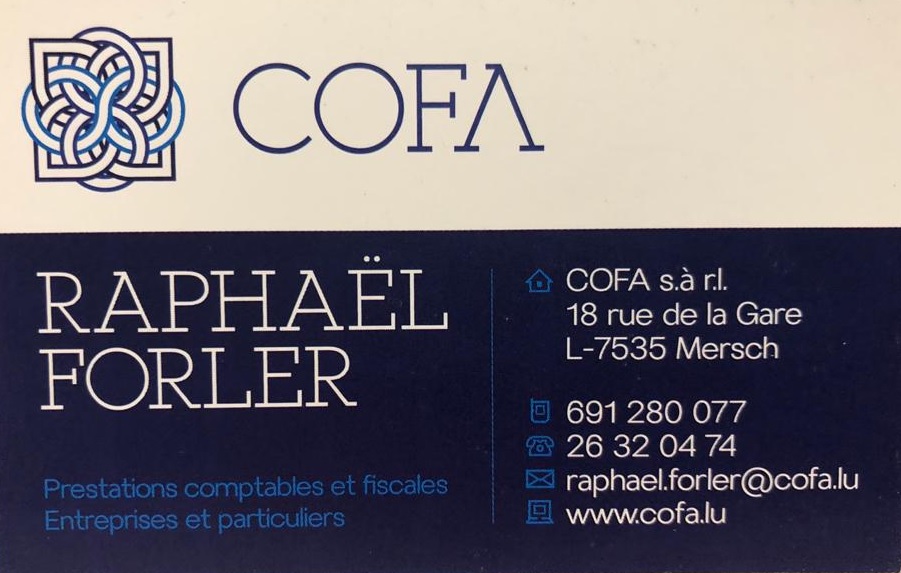 Gallery
A few nice pictures of our restaurent. To see more you can visit our Social media sites at the bottom of the site.